How LifeLike Pillows Are Made
Each LifeLike Pillow is proudly handmade in our factory in Chicago, IL. We operate in a 10,000+ square foot facility that is equipped with the state of the art machinery that allows us to create the product within days of placing an order.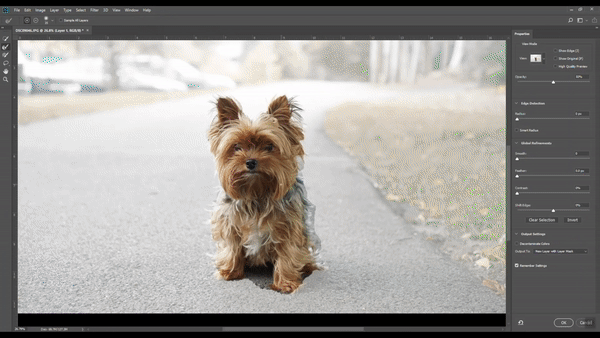 Our team of designers take the image you uploaded, and crop it based on the notes you left during checkout.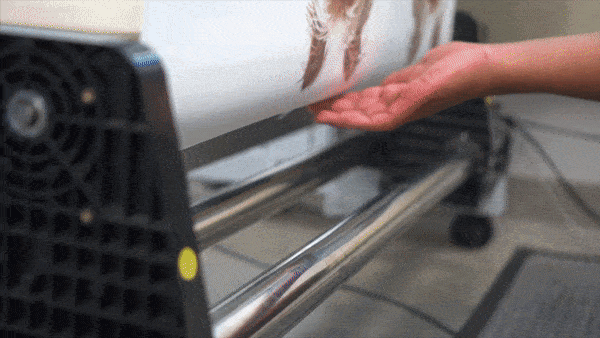 2. Your Image Gets Printed On High Quality Fabric
Using our high-quality Epson printer, your order is printed on our ultra-soft velvet polyester fabric.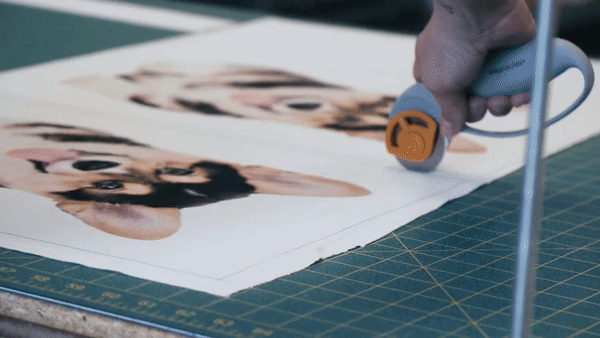 The fabric is removed from the printer, cut and then placed back-to-back to get ready to be traced.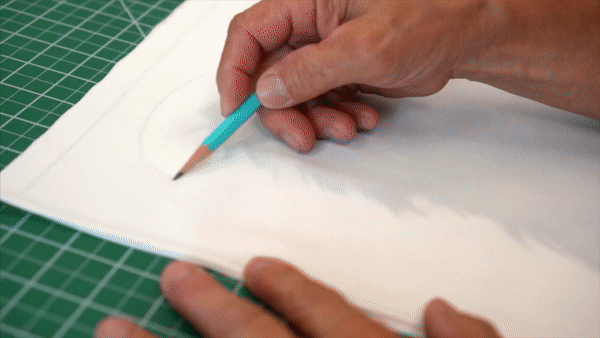 4. Fabric Is Traced For Sewing
Our artisans prepare the fabric by tracing around the edges to help guide during the sewing process.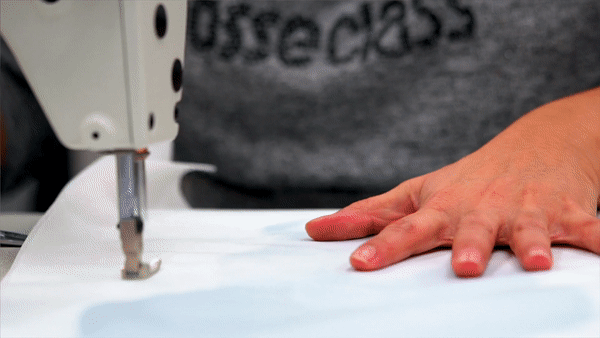 Our sewers follow the traced line and stitch together the pillow leaving a small opening for the polyester filling to enter.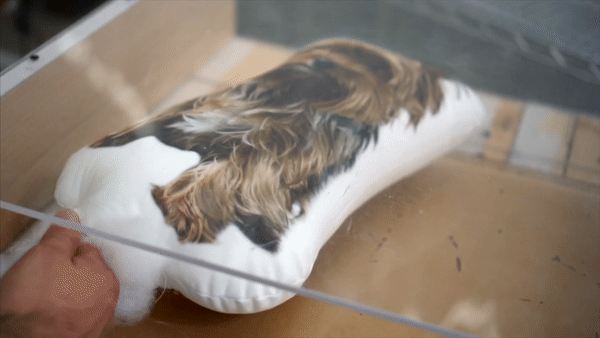 Using our comfy polyester fill, the pillow is stuffed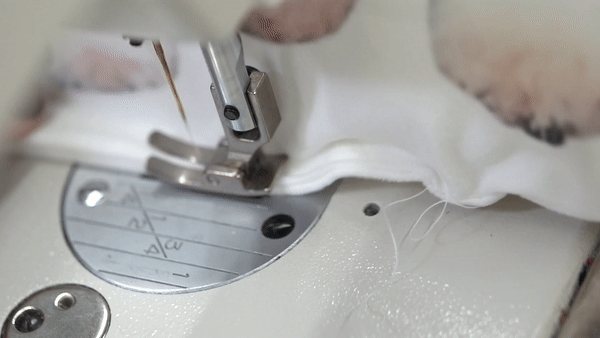 After the pillow is filled, the sewers completely stitch together the pillow.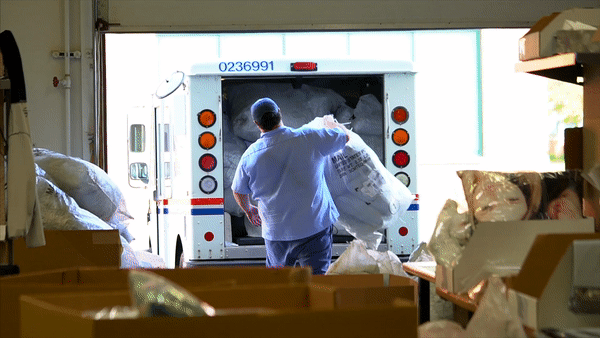 8. Your Pillow Is Shipped
Last but not least, your order is shipped out of our factory in Chicago, IL. Shipping takes 3-7 days depending on your shipping address.
And finally the finished product arrives! You can now enjoy a lifetime lasting quality pillow where the colors will never fade.
Not to mention, each pillow is double-sided, machine washable and dryable!
You'll get informed throughout the entire ordering process. We'll inform you once we receive your order, when it's been shipped, and once it's arrived at your doorstep...