How To Redeem Holiday Giftcards
How To Redeem Holiday Giftcards
---
How Do I See How Much I Have On My Card?
All cards have their value pictured on the top right of the card
*All giftcards are a One-Time use, therefore must be fully used on the first purchase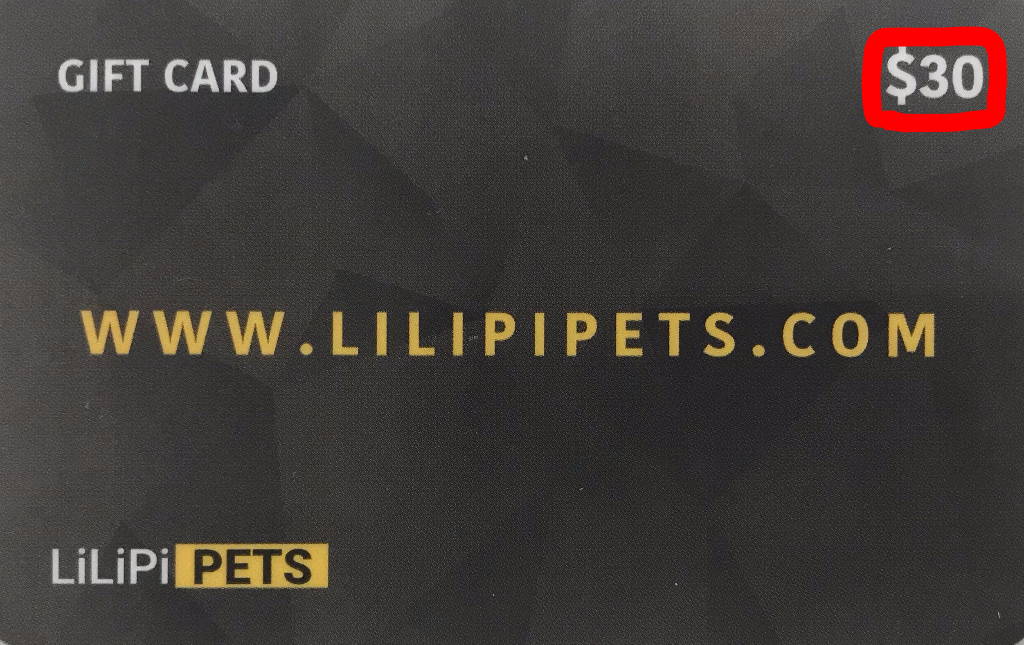 ---
Where Can I Find My Code?
All codes have their value pictured in the bottom right of all cards
*All codes are unique, therefore once a code is redeemed it cannot be used again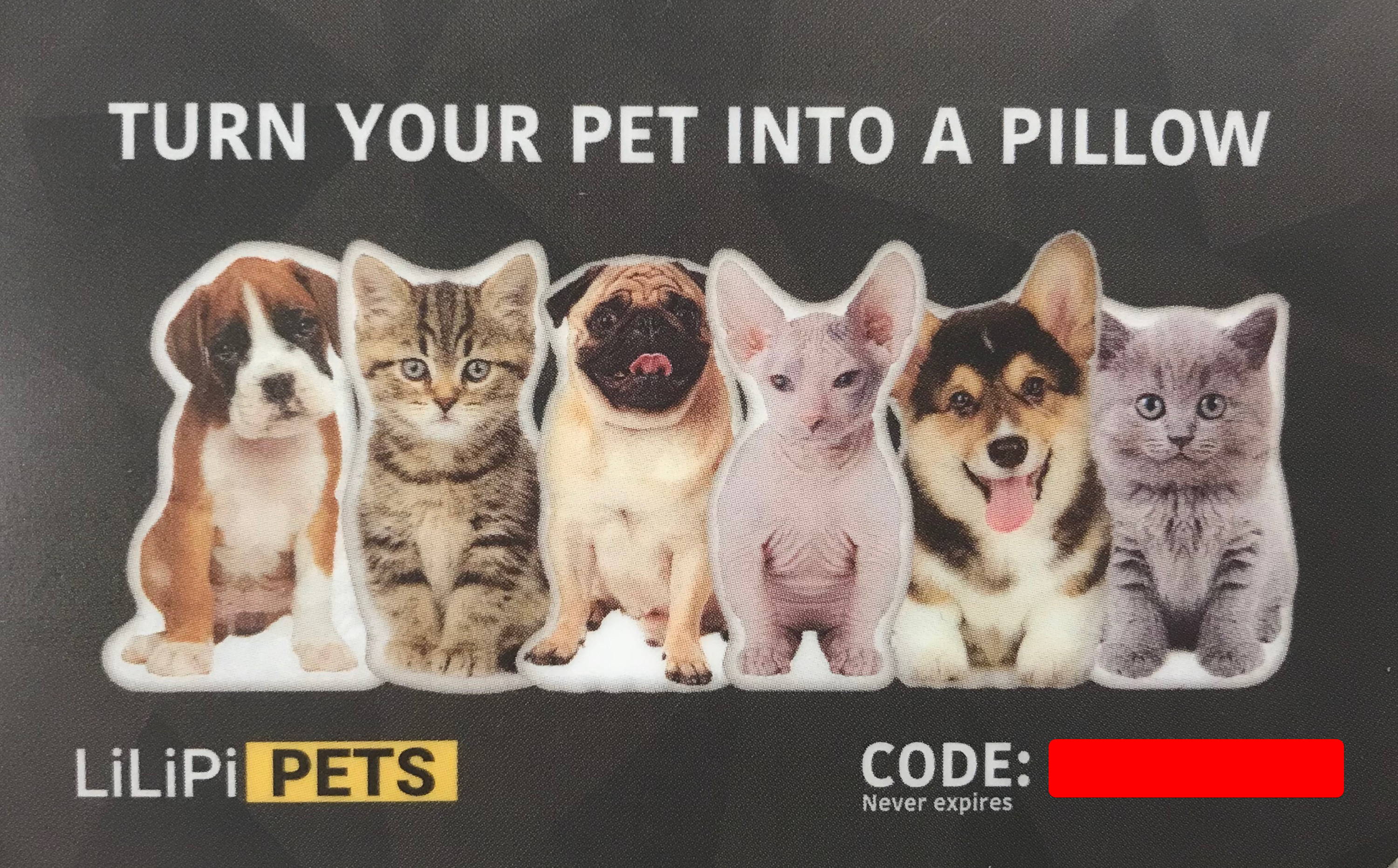 ---
Where Do I Add the Gift Card?
---
What Are The Minimum Purchases?
$15 Gift Card
$30 Gift Card
$50 Gift Card
$100 Gift Card