NEW: Custom All-Over Socks From LifeLikePillows.com
NEW: Custom All-Over Socks From LifeLikePillows.com
Free 14" Pillow: Your Questions Answered!
Today, we're celebrating...
As of this year, over 1,500 LifeLike Pillow customers have given our Free 14" pillow five-star reviews! We can't thank you enough.
We truly appreciate reading your reviews, hearing your stories, and just knowing what we do here at LifeLike Pillows is making a difference in your lives.
In honor of our amazing customers, we're taking time today to answer customers' questions about our Free 14" pillow - including how to make sure your image will look great on your pillow.
Read on for a closer look at our Free 14" pillow, and the answers to your frequently asked questions about this customer favorite…
"What's the Free 14" Pillow? How does it work?"
Our Free 14" pillow is a special promotion we are offering our customers to try and see our LifeLike pillows for the first (or second time)
The 14" pillow typically goes for $49.95 but with the promotion, the price is waived, and only a slight shipping fee is left.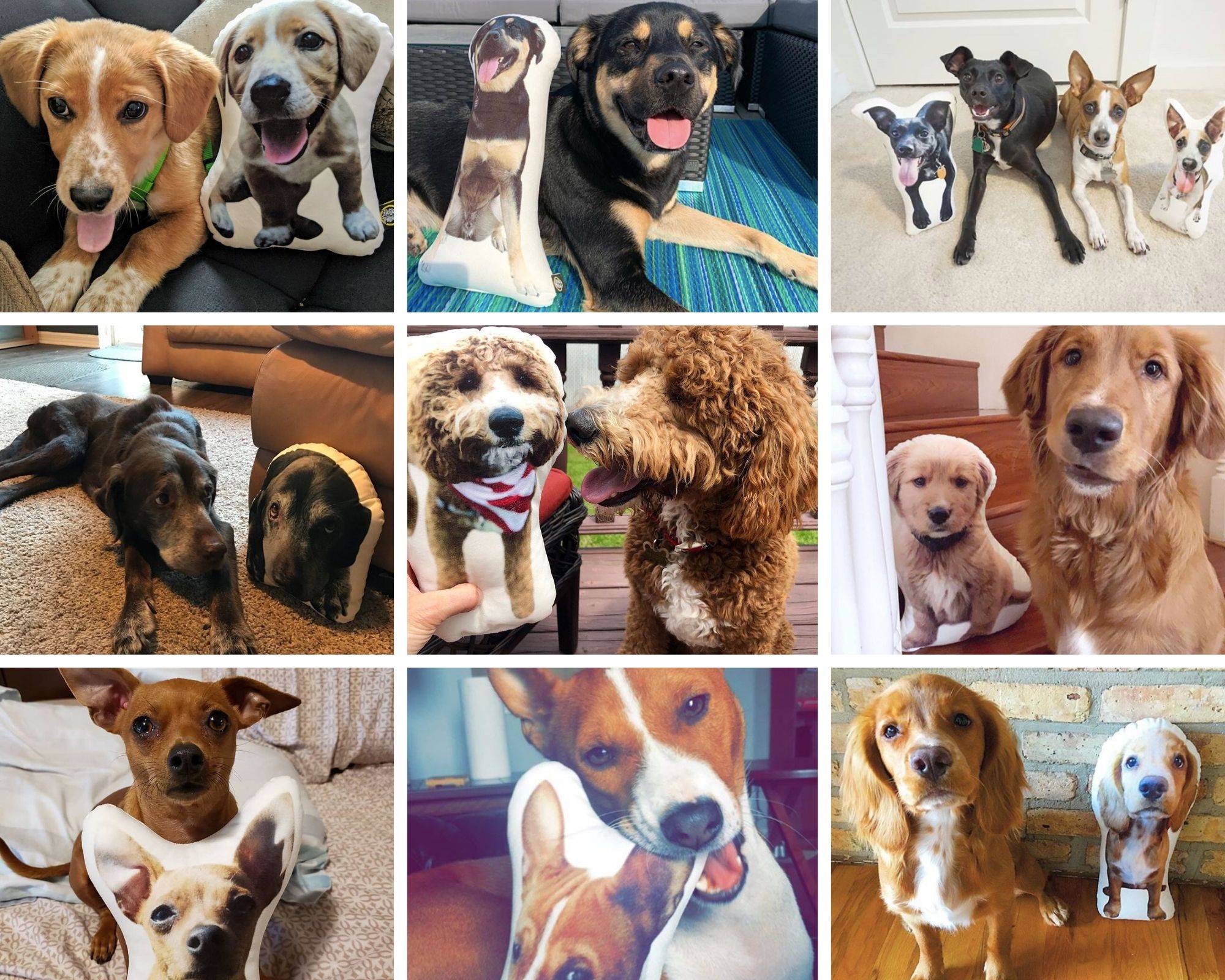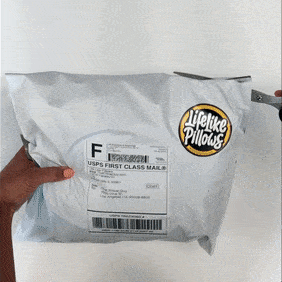 "How long does the production and shipping take? And where do you ship from?"
Because our product is custom and made to order, our production and delivery times are estimated and not guaranteed. Our guaranteed delivery is only available with our priority shipping option only.
Typically our total time for production is anywhere from 5-7 business days (especially during the busy holiday season) and then we ship our packages using USPS first class which can take anywhere from 2-5 business days depending on where the package is being shipped to.
And we ship all of our pillows from our production facility and headquarters in Chicago, Illinois.

"How do I pick a good image for the pillow?"
Great question; A good image is considered to have:
- No blur or glare from the sun
- The subject of your appear in the foreground
- The color of subject not blending in with the background (ie. black shirt on black chair)
- No objects interfere with the subject of the image (ie. hands petting a dog)
- Minimal grass

Take a look at the images beside for good examples.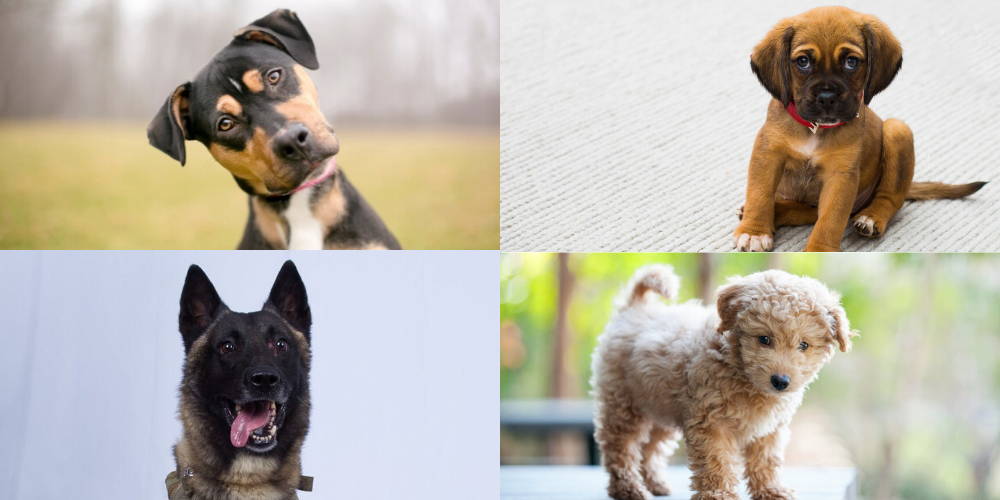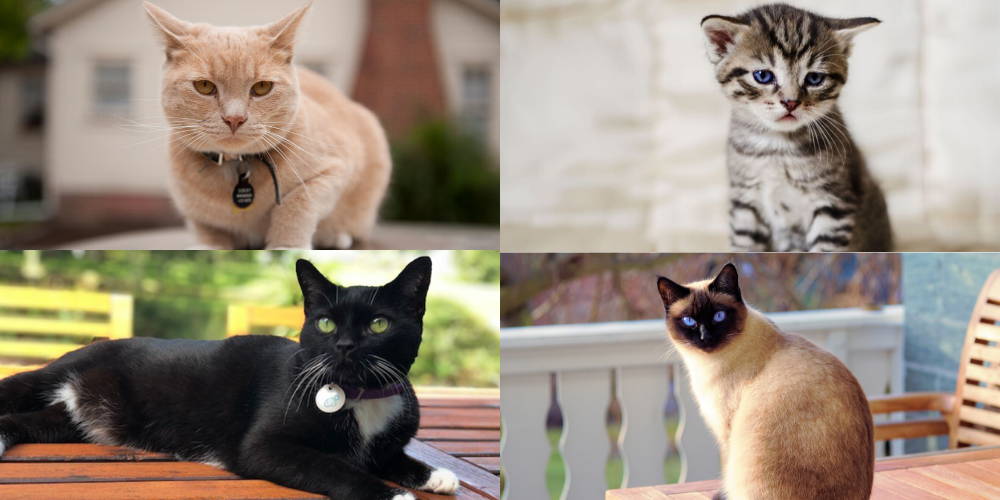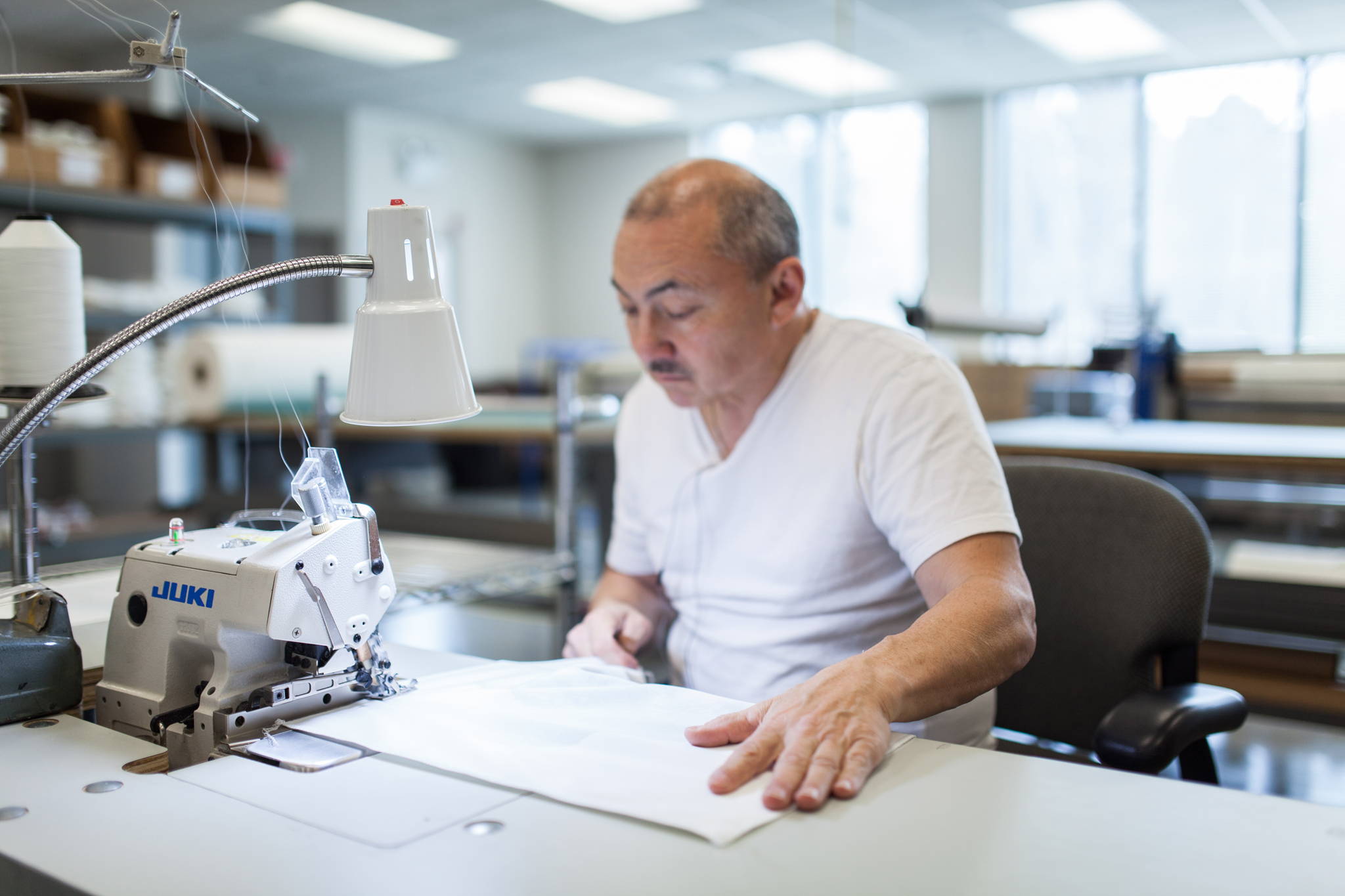 "Where are your pillows made?"
Our pillows are made in production facility in the suburbs of Chicago, Illinois.
Want to see how we make our pillows? You can view our video here

"How long does each pillow last?
With proper care your pillow should last forever...
What we mean by proper care is regular washing and drying of the pillow if you bring it on the go with you (yes, our pillows are machine washable and dryable!)
That also means not having your pup tear through the pillow like a chew toy.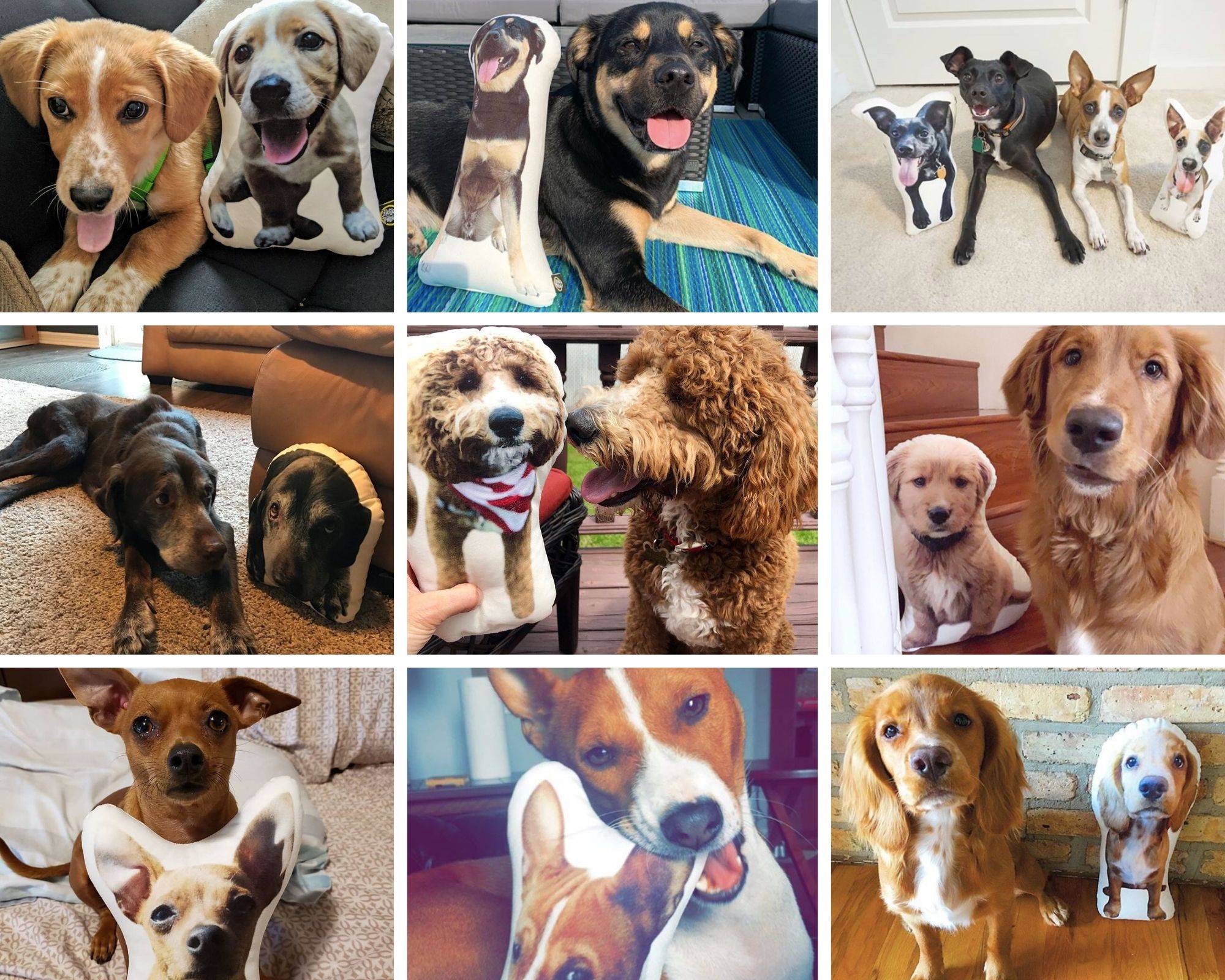 "How can I redeem the 14" pillow with its discount?"
To redeem the pillow first, visit this product. Next upload your image with cropping notes and click add to cart, then checkout.
Once you're in the checkout, apply the coupon code 'FREE14' in the discount box and the coupon should then finally be applied.
Your discount should now be applied.

Again, thank you to our customers!
We just want to say once more how thrilled we are that customers are loving our custom 14" pillows thank you to everyone who has given these pillows a five-star review.

We appreciate all of you!

If you still haven't had a chance to purchase your 14" pillow, you can do so by clicking here and using the coupon code FREE14 at checkout