How to Create a Pillow
How to Create a Pillow
How to Create a Custom Pillow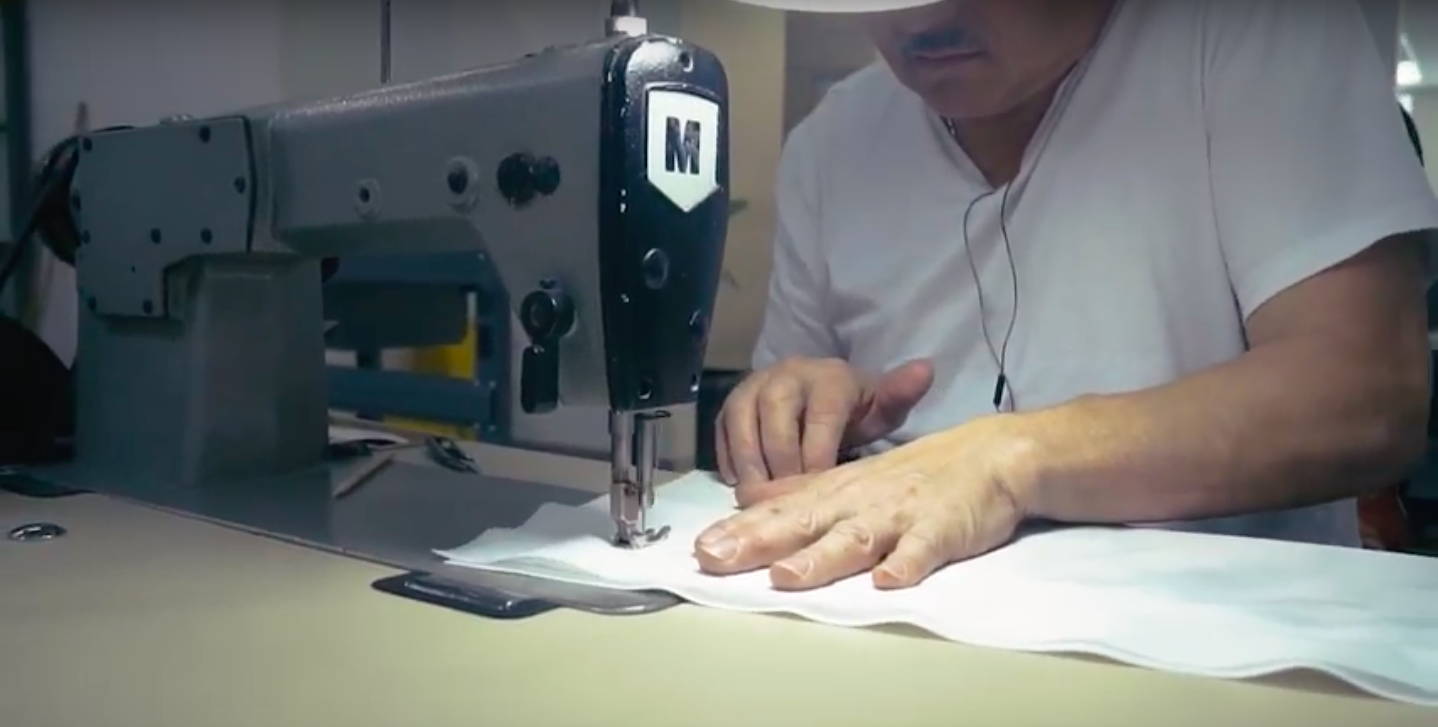 Life Like Pillows creates customizable pillows that are hand-made right in the USA. We source only the highest quality materials, and employ a diverse group of local faces to create our product. Our 10,000+ square foot facility is constantly staffed with like-minded people who want to bring smiles wherever we go! Our facility is equipped with state of the art machinery to deliver our product within days of placing an order. Satisfaction guaranteed!
Have you brought your favorite image to life yet?
Arguably one of the biggest trends of 2018, is the popularity of custom pillows.
Every social media post,
---
Here's a quick guide on how to bring your favorite image to life:
1) Take a picture of your favorite object
2) Head over to lilipibrand.com and choose the correct category your pillow will fall under (Dog, Cat, Face, Object or Giant)
3) Upload your image by pressing on the "choose file" image.
4) After purchasing, your pillow will arrive in 5-7 business days.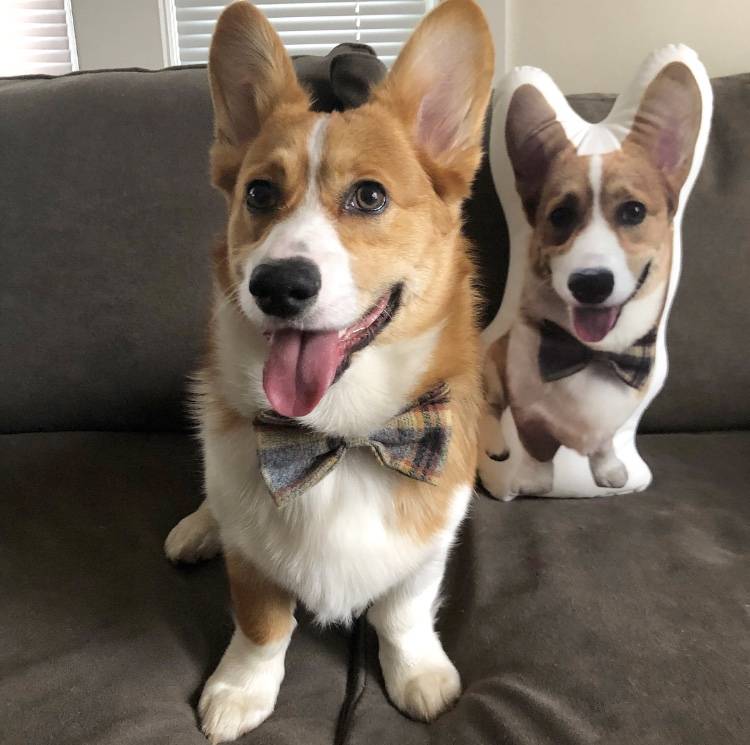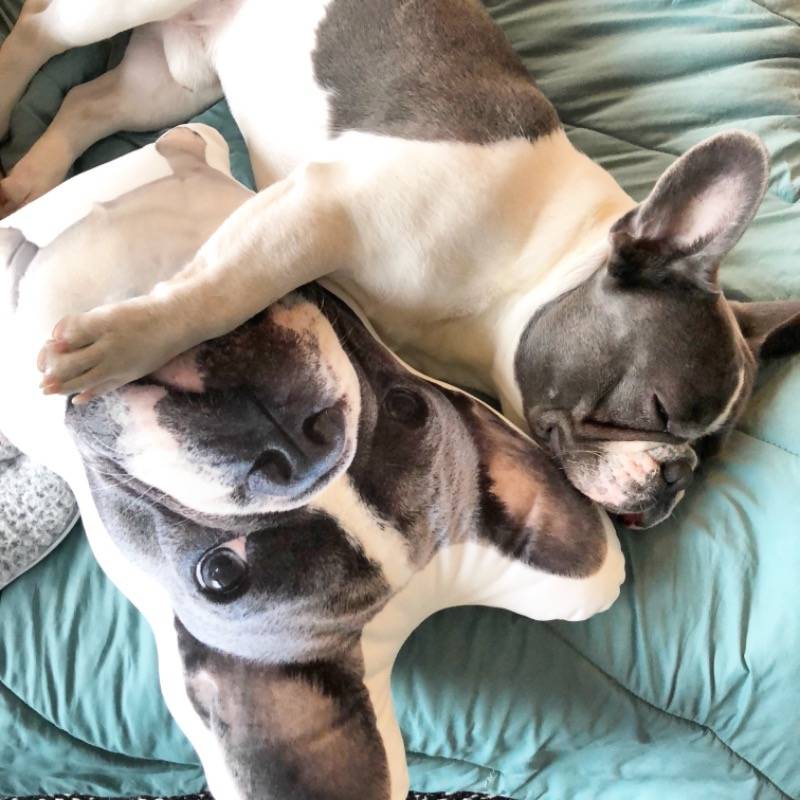 ---
A portable, miniature (or lifesize) ultra realistic pillow, of your favorite image...
I love every pillow that i've made. I look at them and they instantly make me smile! :)
- Susie K. -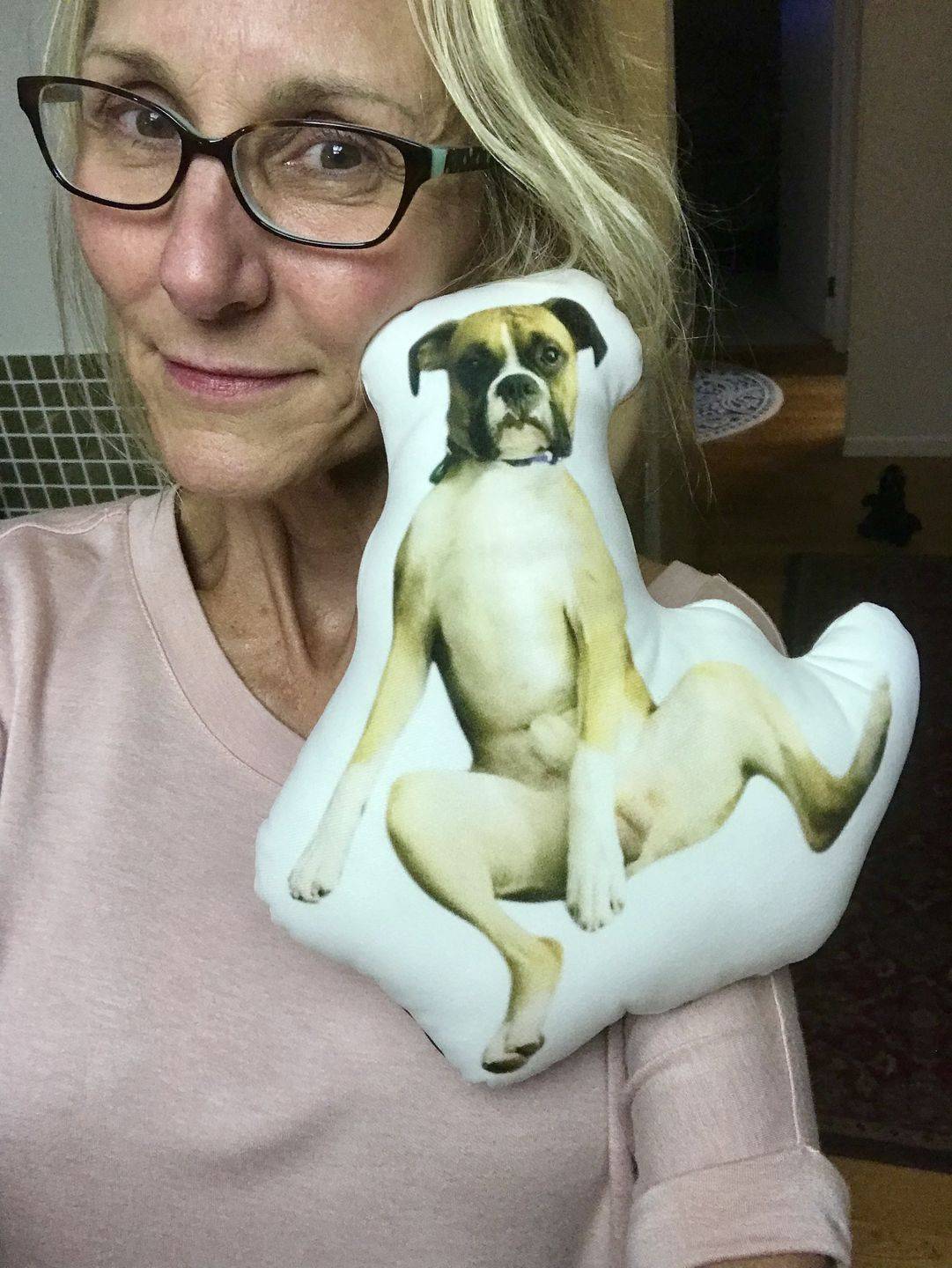 Although most customers love to create pillows of their pet pals, creating pillows of your favorite car, friend, or book is also highly recommend. We get some of the most creative images uploaded by our customers and this makes us love coming into work everyday. Seeing the smile we create, by turning your favorite image into life is really special.
This is the reason we started our company and love running our smiles mission where we donate a pillow to children in need for every pillow purchased from our site.
---
We are giving away 100 FREE pillows for our first 100 readers of this post. If you still see this message, you are one of the first 100, and can get your very own custom pillow for FREE. Just click here to start creating your very own...
5 Things You Didn't Know About Custom Pillows
The Science of a Good Pillow
These Dog Pillows Will Make you Howl